Ft. Worth Botanical Gardens Meetup, 11/17/07 - 106 photos (whew!)
December 29th, 2007 (10:41 pm)
current mood: tired
Note: if the photos start overlapping each other, please refresh your browser.
Only Kane, Chikara, Shindo and Tifa came along to this particular meetup. I was in a lot of pain so I could only carry a little weight.
Beforehand, we stopped at Jack in the Crack for something to eat.
---
Riding in the car.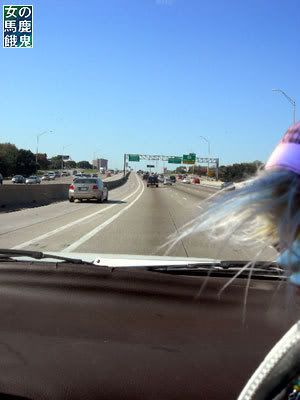 ---
We were the first arrivals with resin, so I set up everyone so we were easily visible.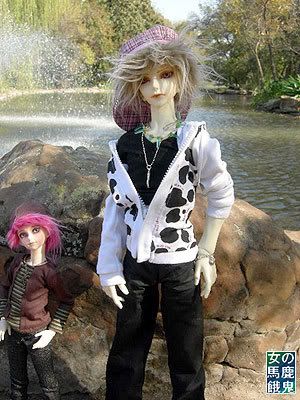 ---
Others arrive.
Shindo tries to sit on Chikara.
---
More arrive.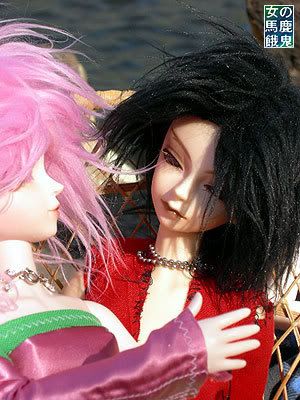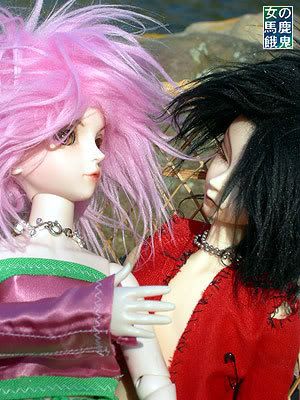 My first time to see one of keepithushhush's Ryu boys, the stunning Ezra!
Xinjiang finally has a faceup! Proud mama Javaquis!
Wataru has a new faceup, too!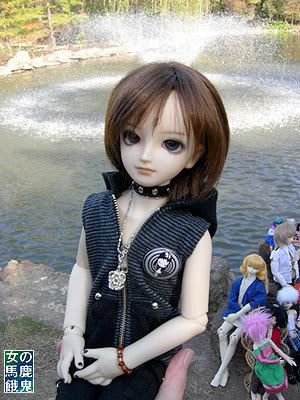 I see England, I see France, I see Kollin's new underpants, blaknite!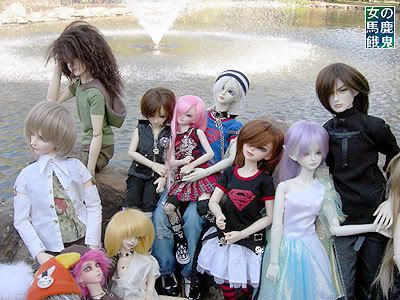 I discovered my camera has an ultra-zoom.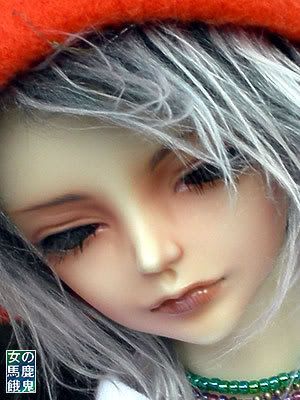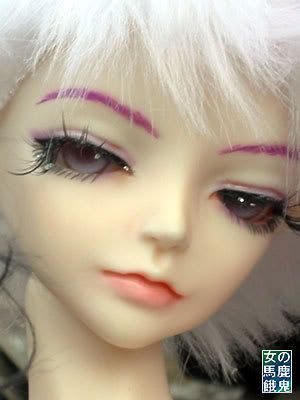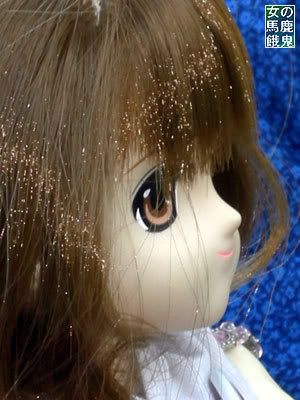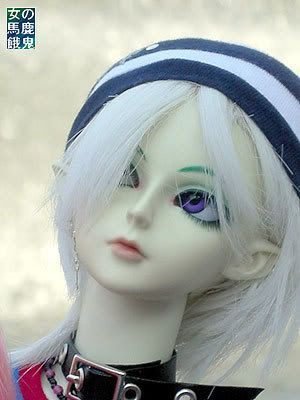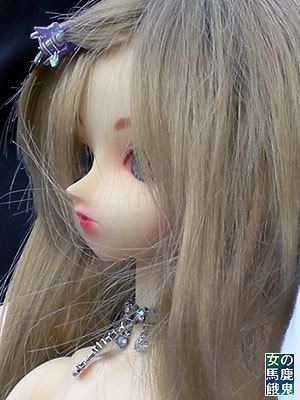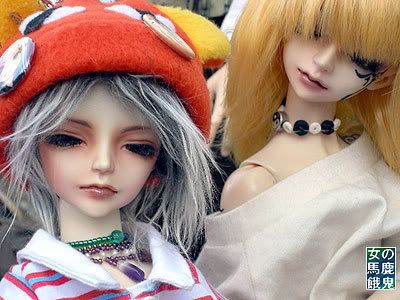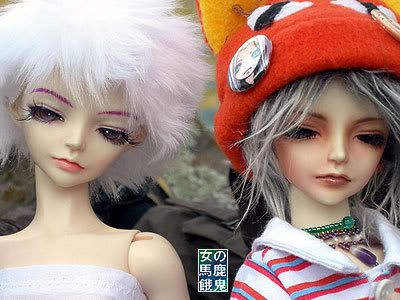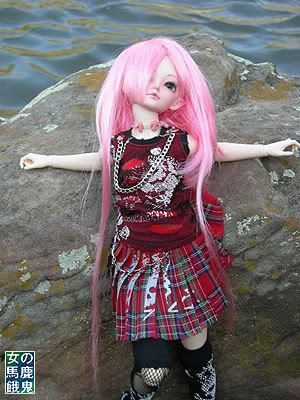 Pink!
When you don't have a comb, fluff fur with a knitting needle.
CampBowie's Woosoo, Zan.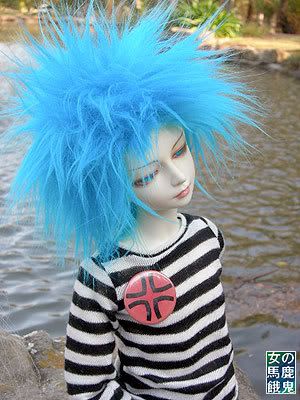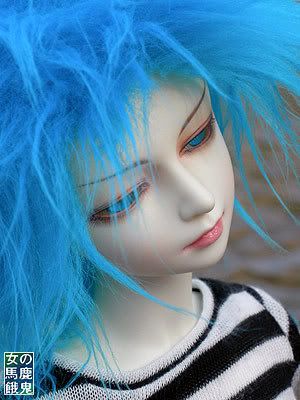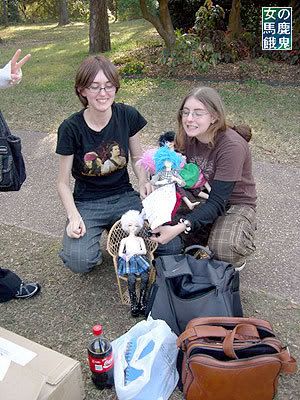 This lady was absolutely fascinated by our resin and took a lot of photos of them.
Naturally, the bad cat starts causing trouble...
The fascinated lady asked me to pose different dolls together so she could take photos.
\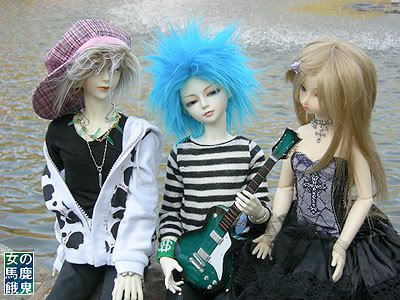 My body couldn't take it anymore, so we packed up. But I wanted to get some shots overlooking part of the garden so Kane posed for me.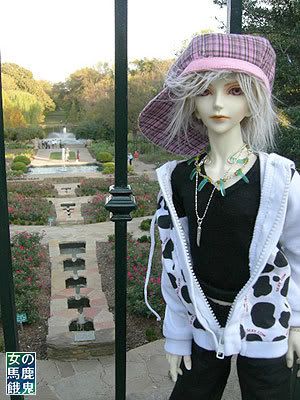 ---
We were quite hungry so we stopped at Black-Eyed Pea for dinner. The resin got lots of complements from the wait staff.
That's it!