December 2007 Meetup Photos (45 pics)
March 7th, 2008 (06:50 pm)
Decided to carry only one doll bag and Shuichi in-hand to the December meetup, so Kane, Hatori and Trans stayed home. Nasake was disappointed his girlfriend wasn't at the meetup.
We aren't going to meet at this restaurant anymore. The manager was bent out-of-shape we were there, even though we were eating food AND the place was almost empty.
On to the photos:
Shuichi likes riding in my lap while in the car. He likes his snowflake pants by Wifey, too.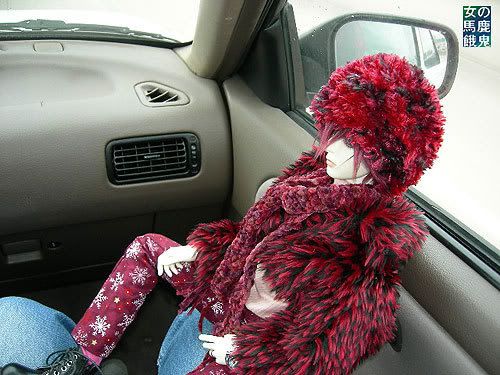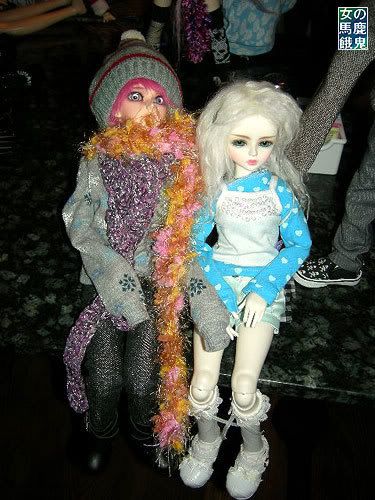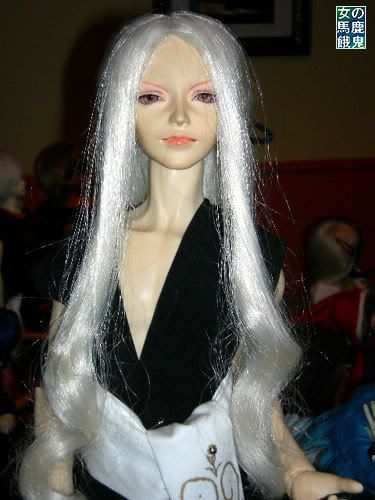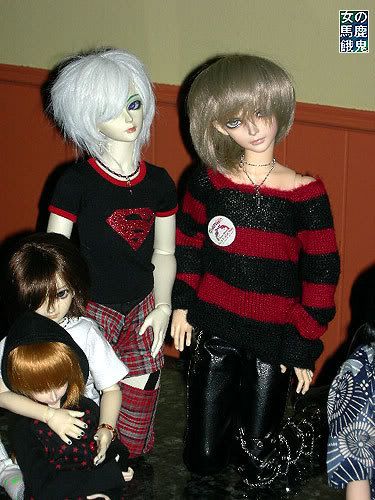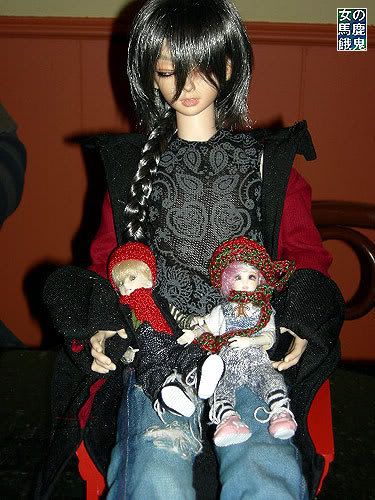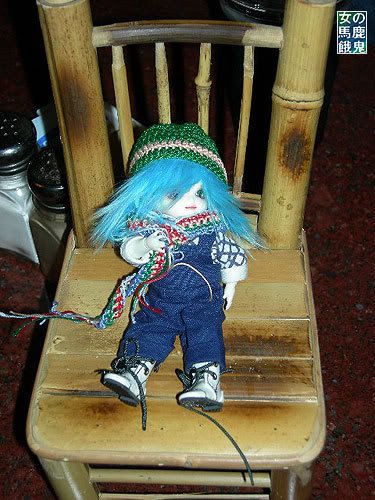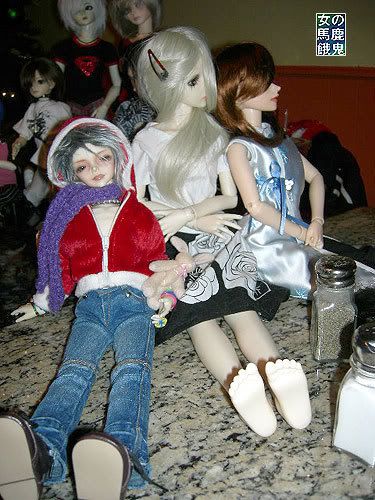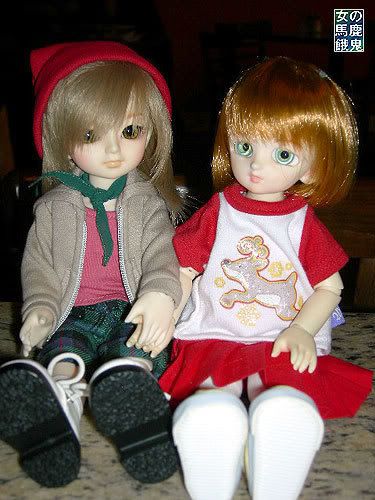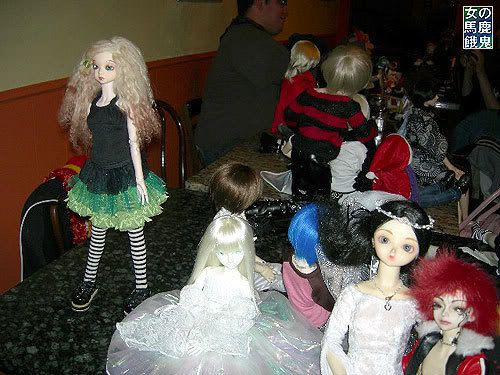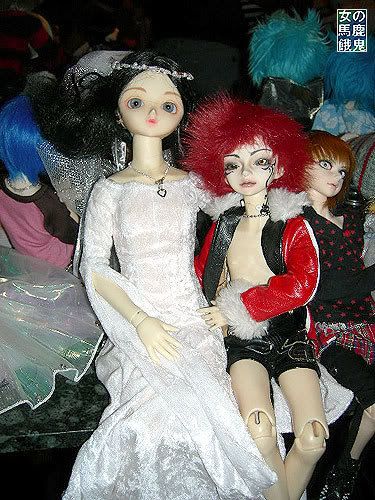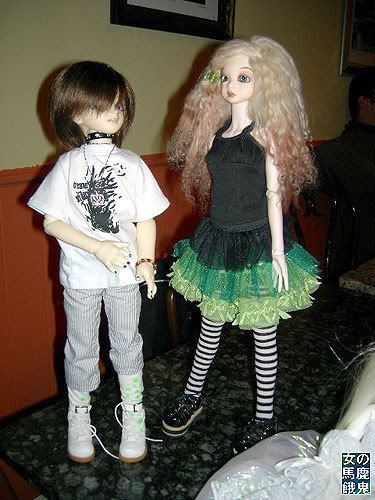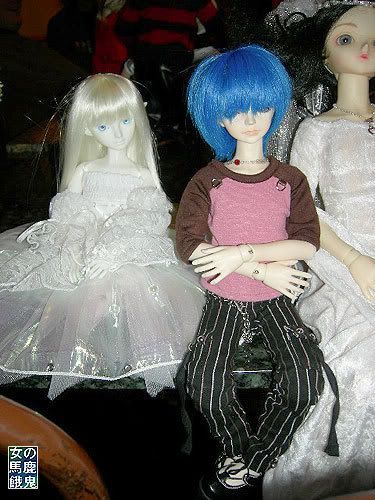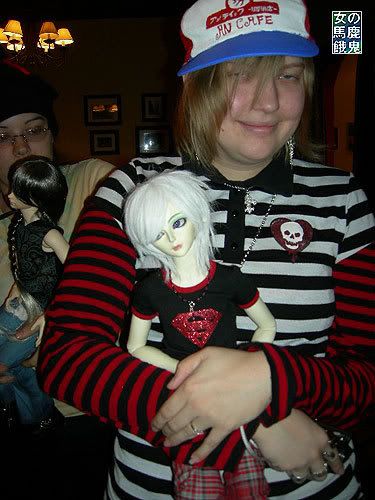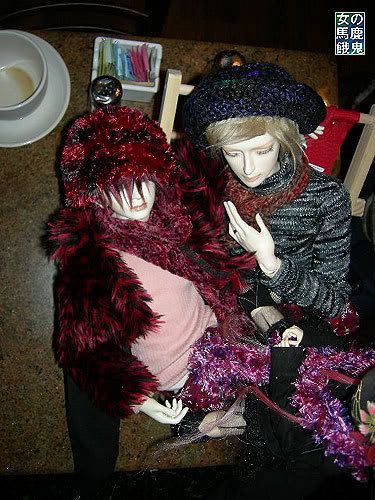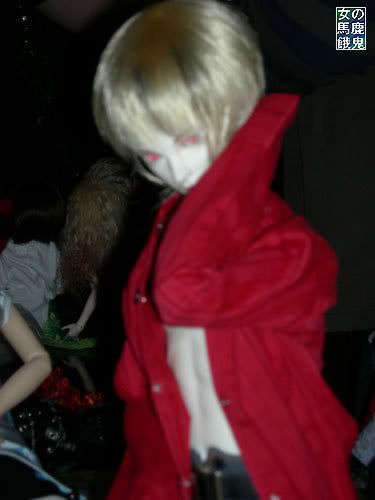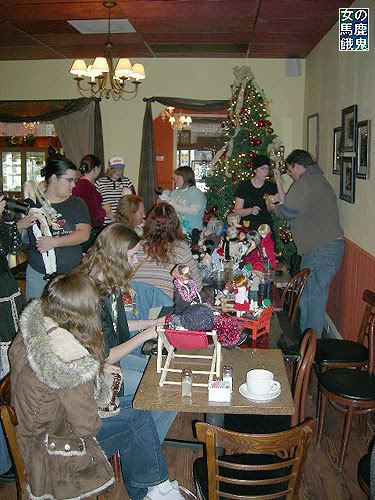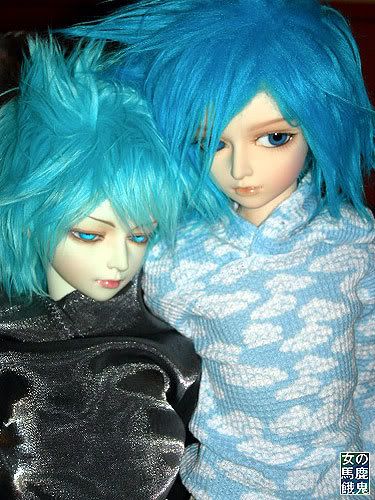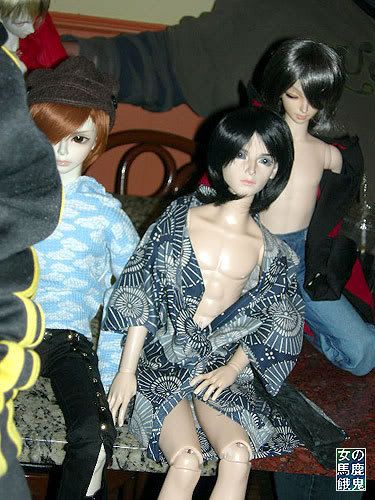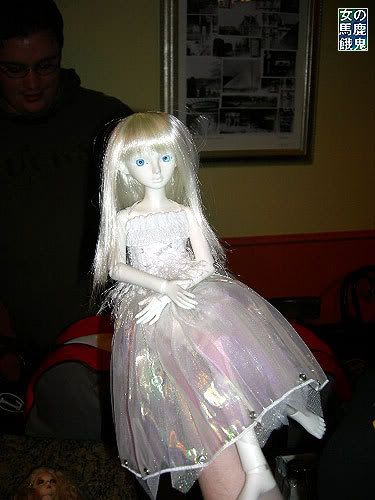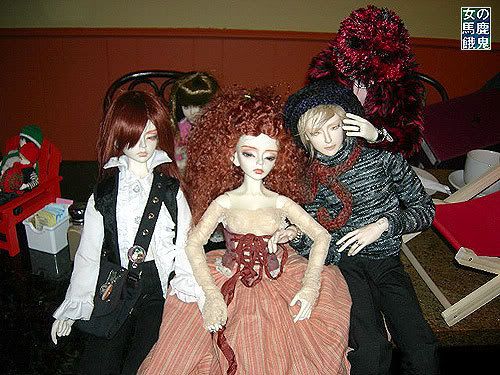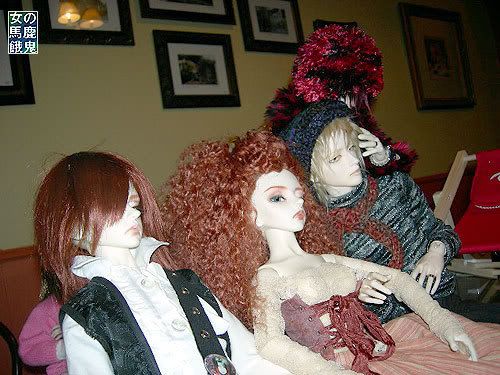 Shuichi is ready to go home!
That's it! Thanks for looking!