February 2008 Meetup
April 6th, 2008 (07:49 pm)
current mood: busy
The meetup was at the Galleria next to the ice rink.
Pukis!!! (I brought the Kelly table and chairs)
Bodkin liked sitting with all the pretty ladies, the rake!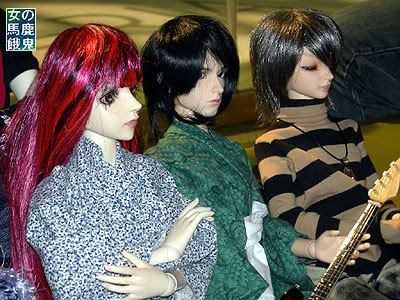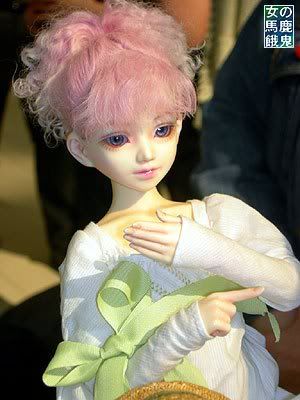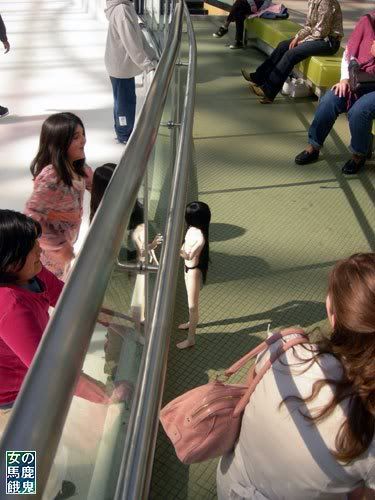 Bodkin likes being surrounded by the ladies.
Puki attack!
Bodkin doesn't look happy about it - he wants the attention!
Chikara being a pest...
Hug!
Can you find the car keys?
What are they waiting for?
Zambonee!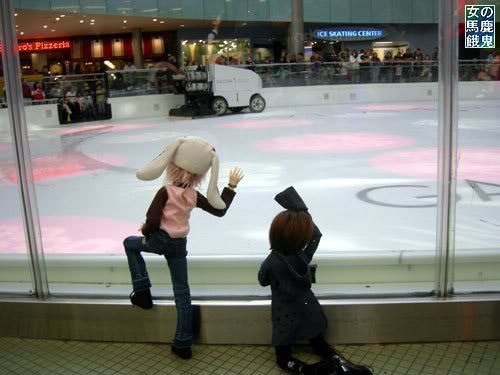 Zoom!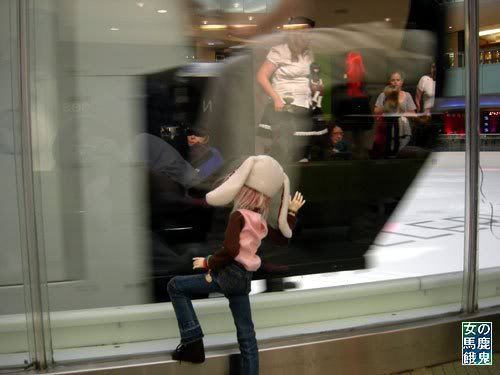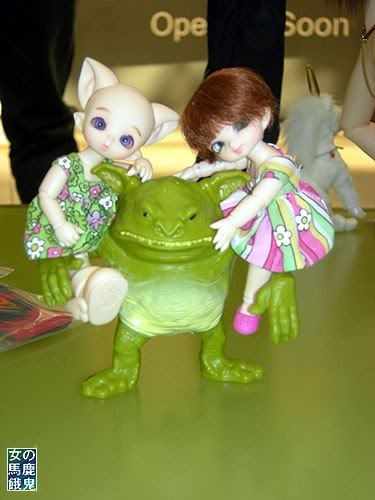 Aww!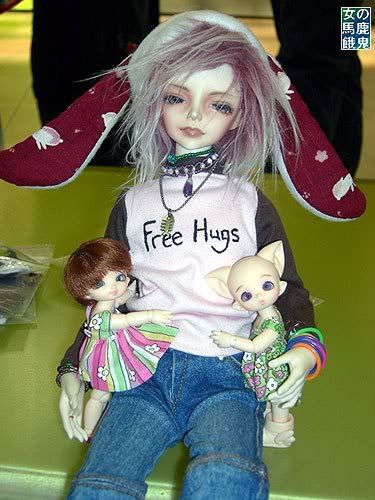 Time for some Go! at Wendy's.
There ya go!