I bought him...
May 10th, 2008 (06:35 pm)
He comes with everything you see in the photo: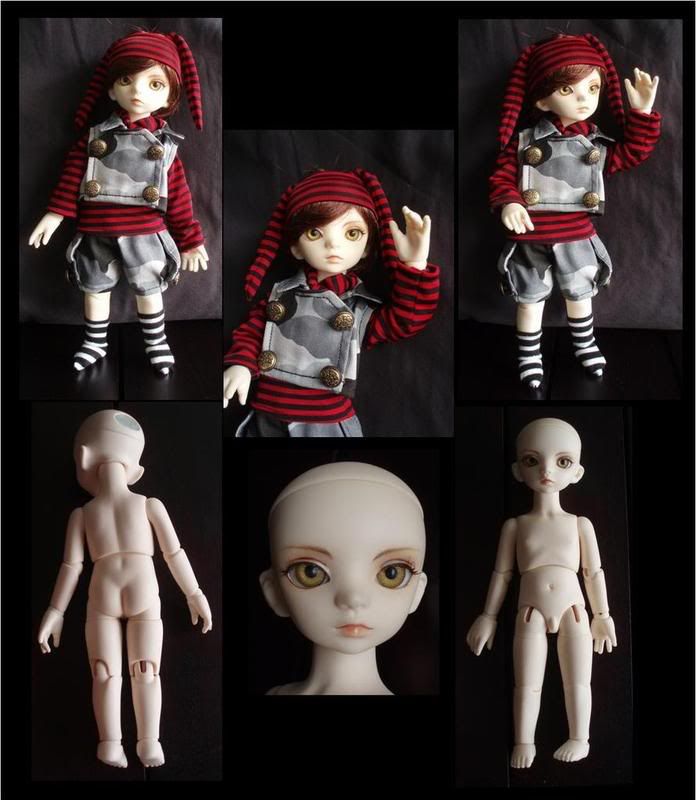 It's the wig and the outfit I wanted, too. He's coming from Hong Kong with free shipping via registered air parcel so I don't know how long it's going to take for him to get here.

I'm going to have to think about the eyes. I was really wanting some brown ones but these may be okay. And while I don't have any brown eyes, something in the eye drawer might be even better.

So Kane's young son, Talis, has been purchased and will eventually be coming home.