May 17th 2008 Workday Meetup Photos part 1 (image heavy - 89 photos)
August 4th, 2008 (01:41 am)
current mood: lazy
Before I can post Dollectable photos, I need to get some of the prior meetup photos posted. This is our last workday meetup at Hobby Annex, back in May.
Cleaning and sewing and painting - oh my!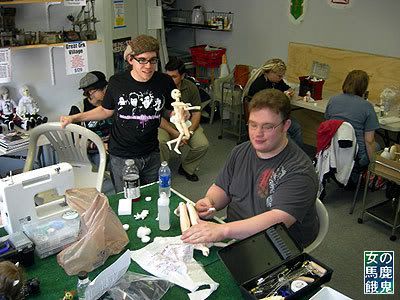 I met this girl and her dad out at Scarborough Faire and invited them to the meetup.
Some of the lineup waiting for work to be done, while others are just visiting.
Boys with their girls.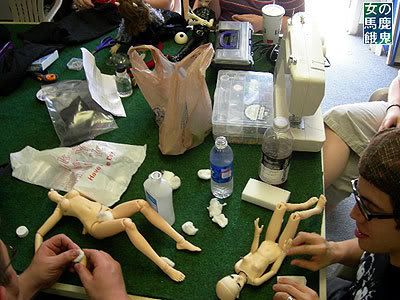 Miyavi gets pestered by Lani.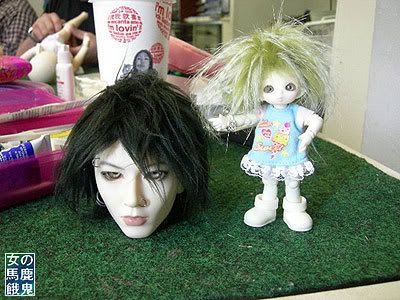 Pretty ladies in a row.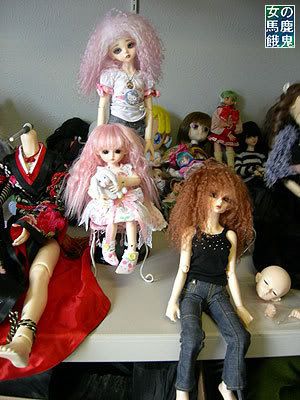 Our first look at the Fairyland Active body - awesome!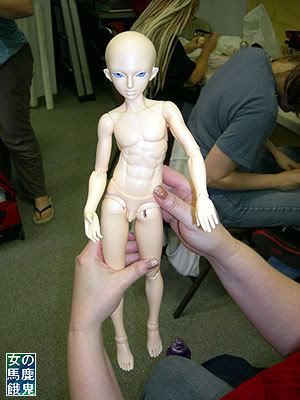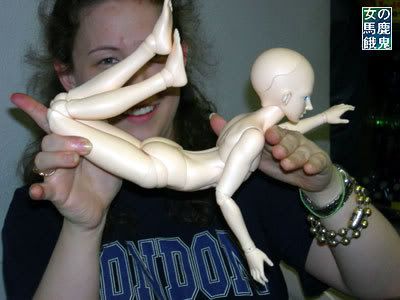 Pretty boys in a row.
More pretty ladies.
Working on a doll.
My work station - those boots came out horribly.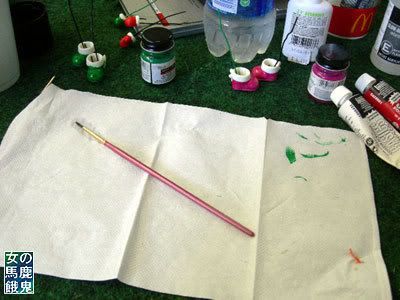 Closeups.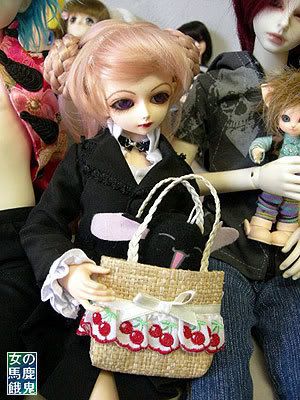 One of our cute long-distance couples: Moo and Wataru.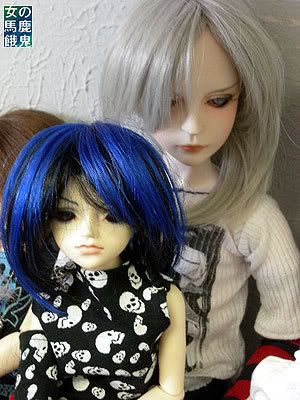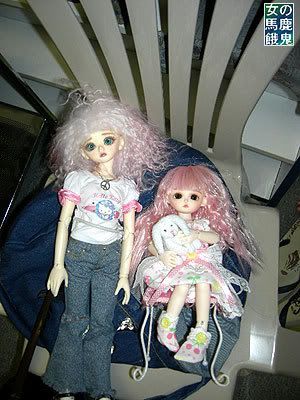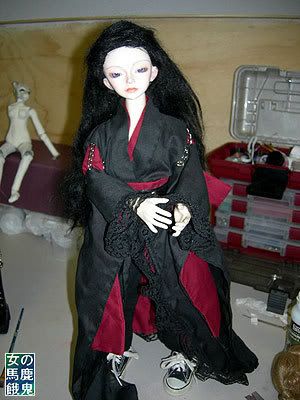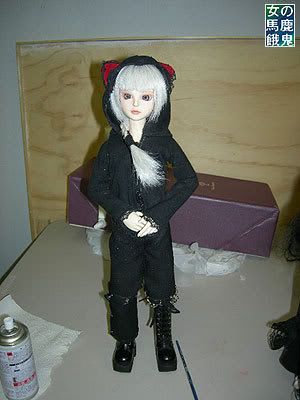 Pukis guarding the castle.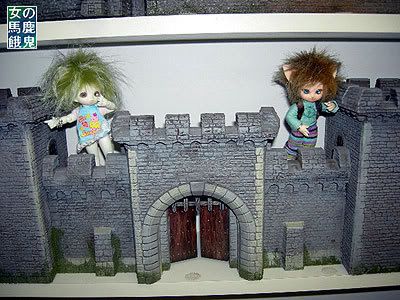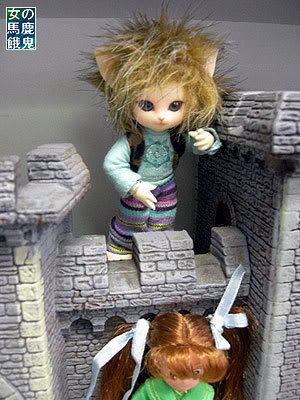 An elegant lady.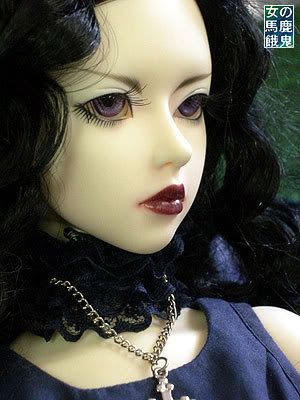 What dolls do when waiting for their workday touchups...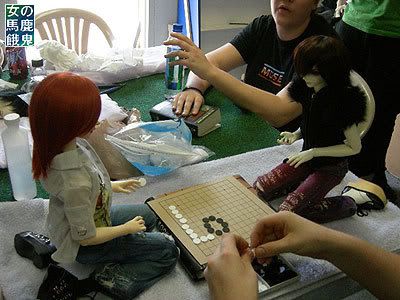 Sibling warfare.
Lani:
I won that battle!
Talon:
No, you didn't!
Lani:
LOSER!
Talon:
Am NOT!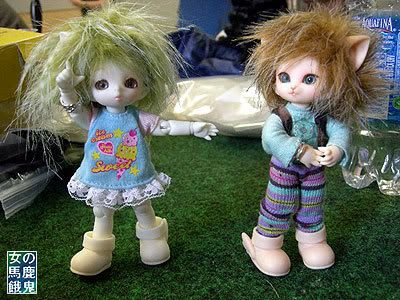 Shuichi 'el flopsalot' finally gets hot glue sueded by mel-mel-chan.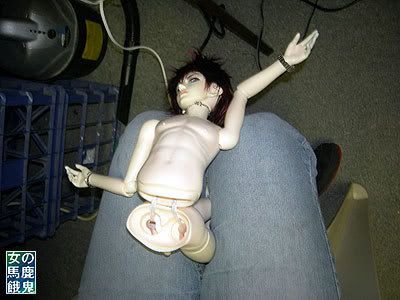 I love humiliating Eiri so I stripped him naked for his sueding long before he needed to be stripped.
Naturally, Lani has to pester Eiri.
Better watch that 'loser' gesture, Lani!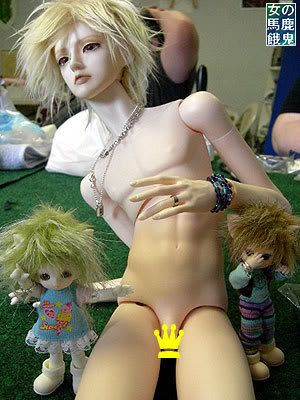 Eiri's gotcha!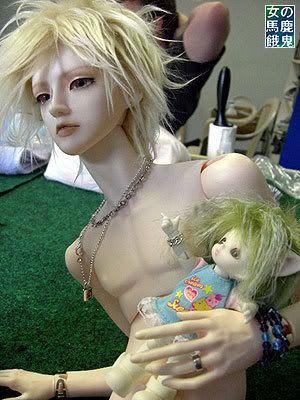 part 2 upcoming