Meetup at the Cheesecake Factory - June 28, 2008 [image heavy]
August 17th, 2008 (12:20 am)
current mood: sleepy
If the images overlap, just refresh your browser window.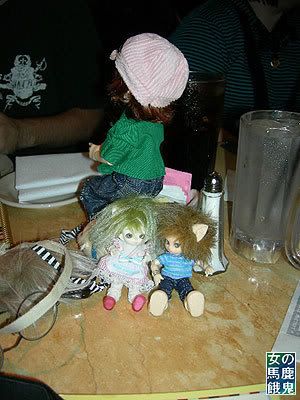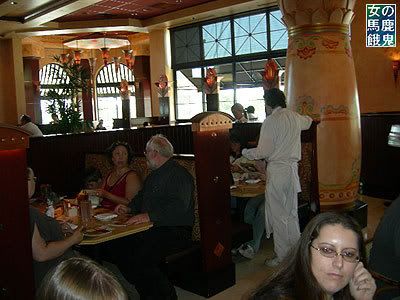 What? I didn't do it!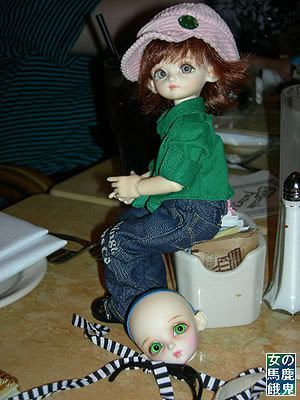 Pukis overpower the Yos and the BB.
Stealing sugar.
Hi!
Got any candy in your bag?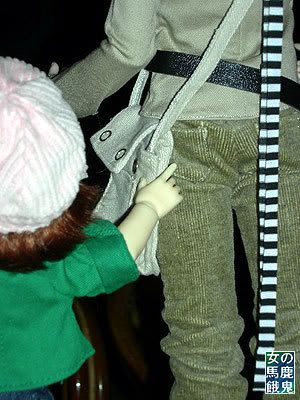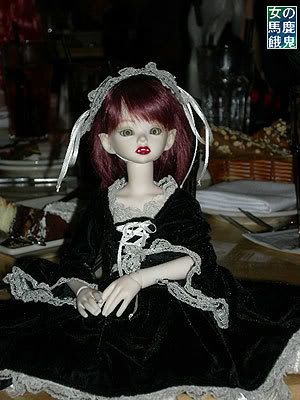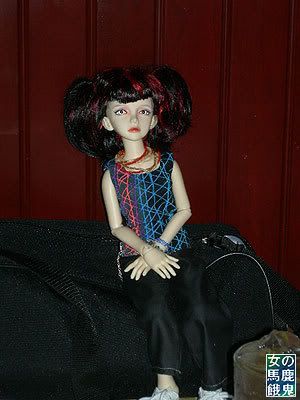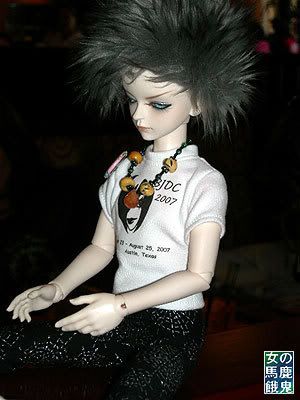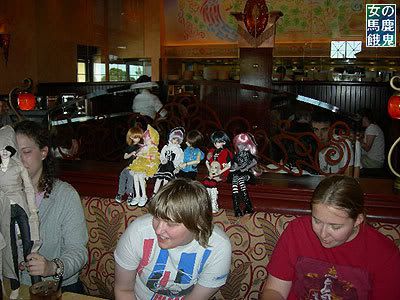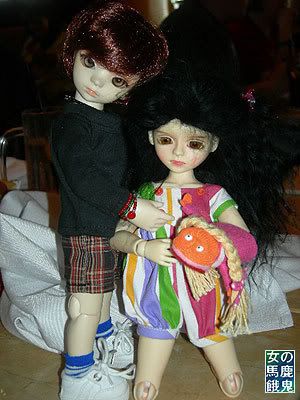 The DFW Zo Army - Yos, BBs and a Domadoll.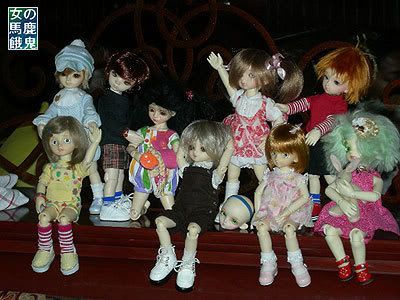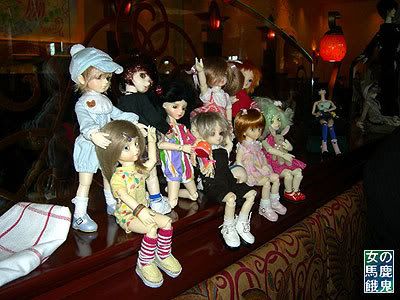 Where's the beer?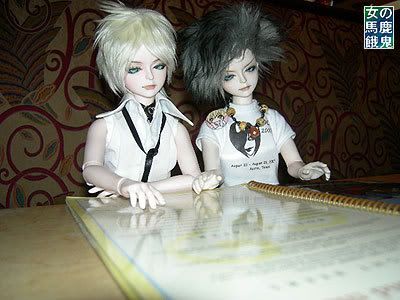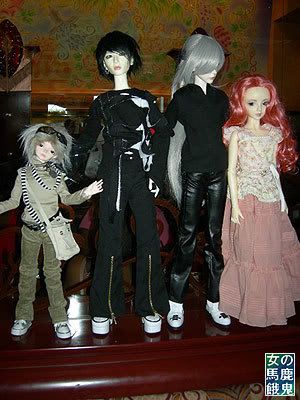 Pirates crash the party!
So we turned them into baby-sitters.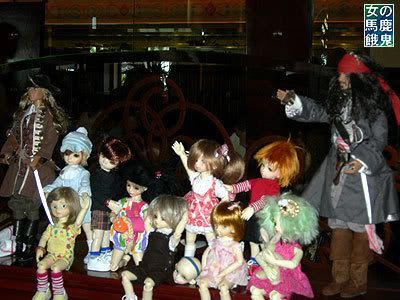 Tifa fan-girls over Jack.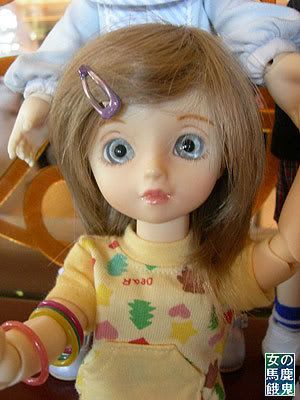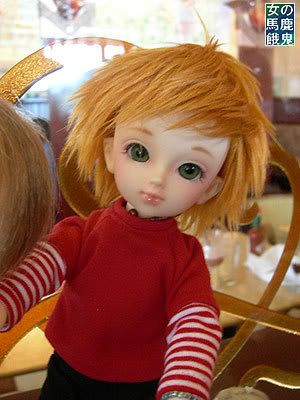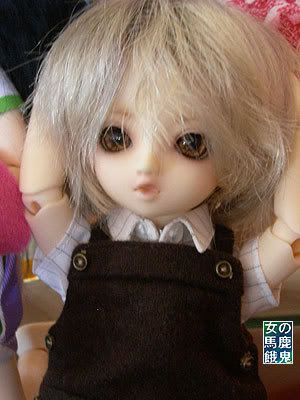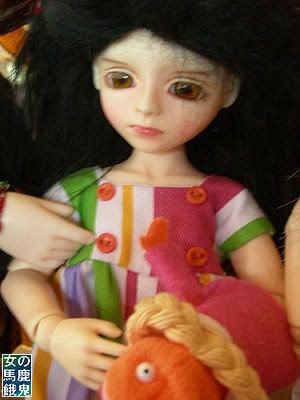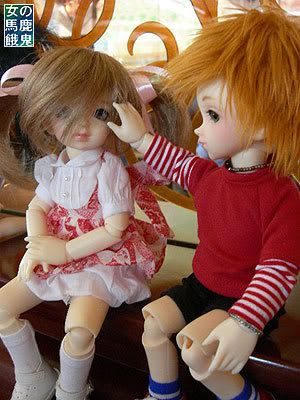 Nigel and Talis go for a ride at Hot Topic.