11/5/10: Mirin's Arrival Photos [FL PKF Shiwoo Boris fullset]
April 14th, 2010 (09:13 pm)
current mood: accomplished
Mirin actually arrived November 5, 2009. She started off as a girl but changed in 2010 when 'she' dived into
dark_skada's boobs and rode around a meetup all happy.

The box from the post office.





Yay! Paper from another country!



What's in the bubblewrap?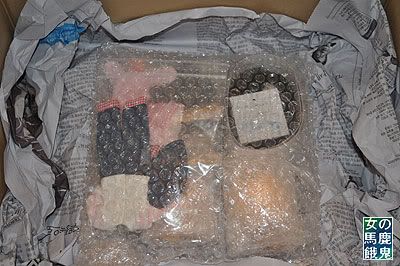 All the extra stuff I ordered.



Scar Breakaway head as the free gift.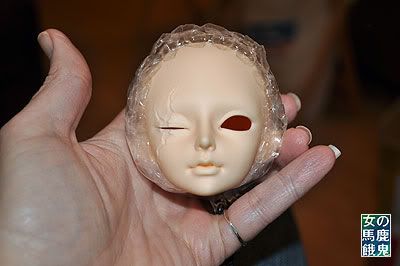 Along with the arm and hand. Gave it to mel in trade for some dolly spa work.



Girlie clothes and shoes for Pukifee.



Minifee panties.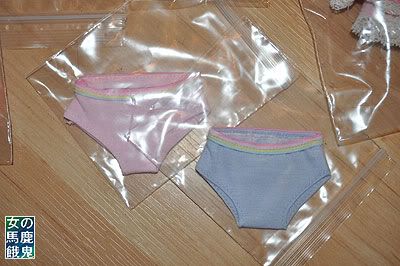 Minifee boots and Pukifee overalls.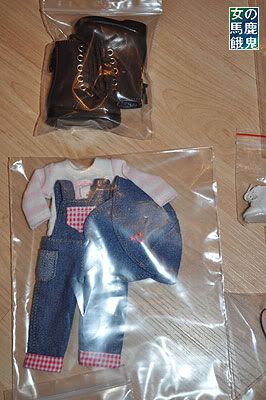 Puki shoes and wig for skada, to trade for Taeyang eye chip changing.



The magical Fairyland box.



Pukifee Boris fullset goodies!



Grabbing the next member of the Chaos Crew.



Mirin's face - LOVE the eyes. Wish the lips had some pink and the cheeks weren't so bright.



Kneeling on my knee.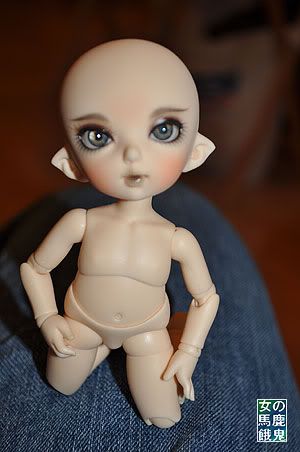 sleeping head!



Armour shoes and claw.



Boris outfit.



Default wig.



Mirin copping an attitude - the warrior woman is in the house!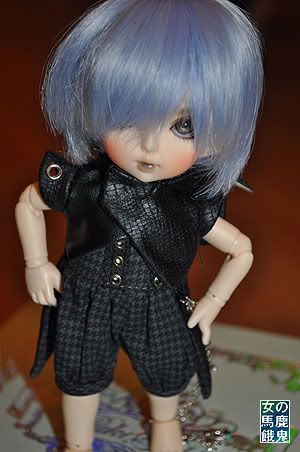 Don't cross me or you're gonna be sorry!



And now some other clothes, for fun!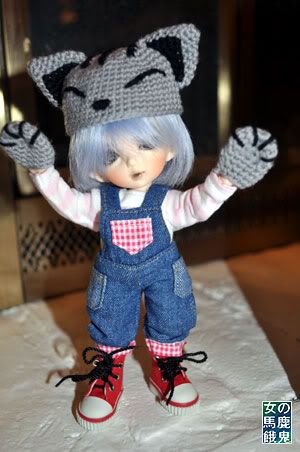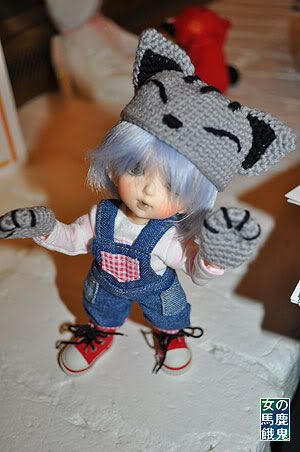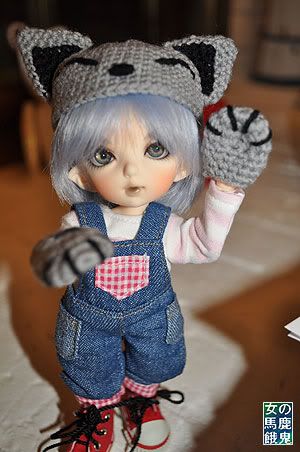 Mirin says hello, everyone!