Ringdoll - where were you in 2007?
January 23rd, 2011 (08:57 pm)
current mood: sad
If the doll market wasn't so soft so I KNEW I could sell him and his giant shoes immediately, I would dump my current Eiri (Dollmore Model Doll Haneol Moon) in a heartbeat to purchase this beauty - a Ringdoll Norman fullset with white skin (was not an option when I ordered from Dollmore), functioning double-jointed knees and a true Eiri face without those crappy Haneol Moon lips: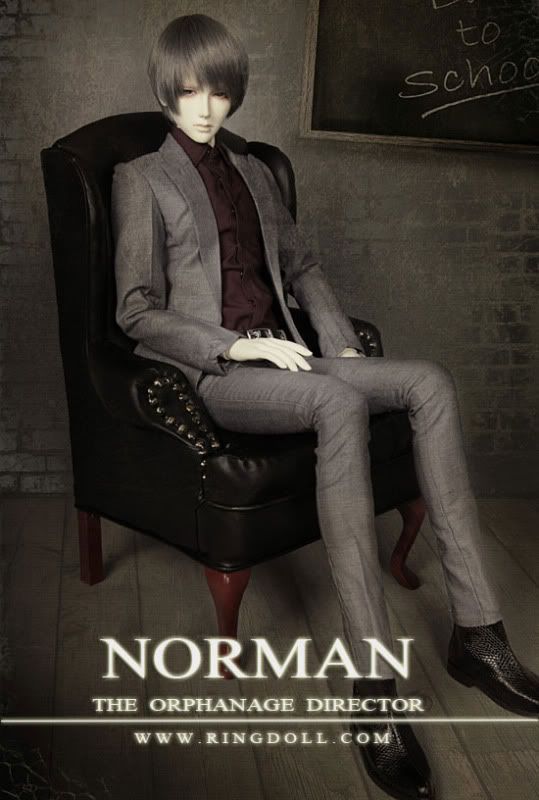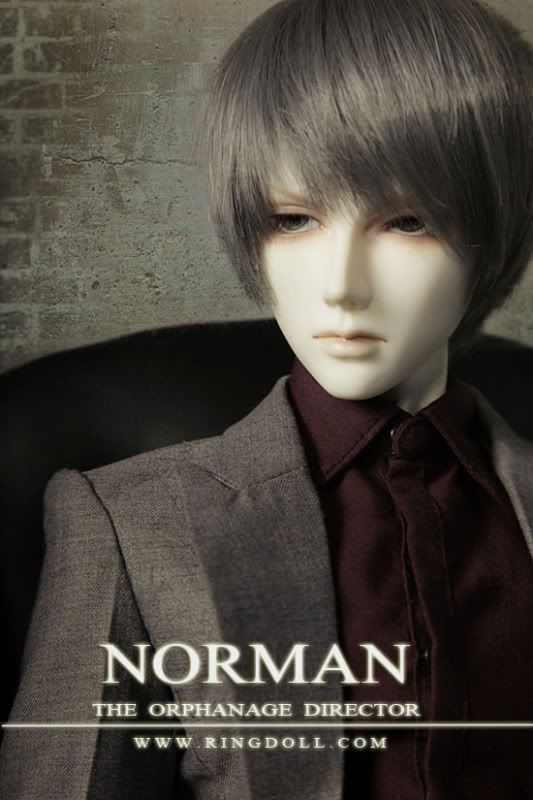 Such a serious face and it would work so well with my current Shuichi.

More info on the fullset: http://ringdoll.com/product/RingSpecial/normanlightside.html

And MY Eiri has a great bod - like the one below. I didn't post all the body photos because I know Photobucket would have a cow. I WANT those knees for Eiri!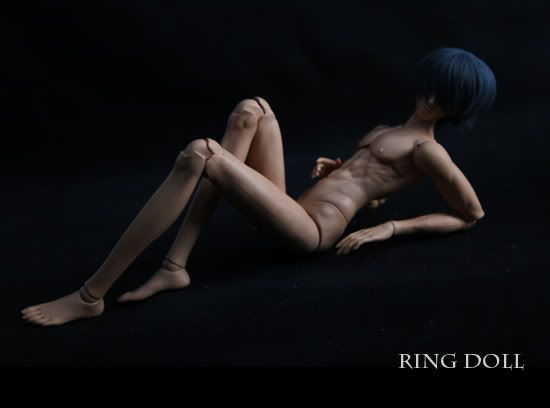 The rest of the body photos, including back/butt, are here on the Ringdoll site: http://ringdoll.com/product/RingParts/RGMbody-01.html

I know I couldn't have waited another four years to get my Shuichi his Eiri, but DAMN!, this guy would be PERFECT!