Faceup on Obitsu Pixie + 11cm Obitsu body
June 27th, 2011 (02:58 am)
current mood: mellow
Yep, something different from me!

Interesting painting this small again. Done with pastels and watercolour pencils. Definitely different face than the little Volks I did so many years ago.


Had to cut out the neck and notch the eye sockets so the eyes would fit.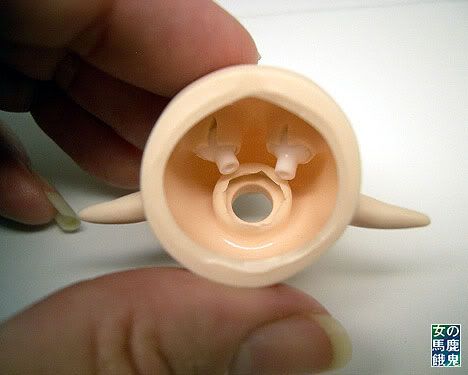 The head with faceup... and my hand for scale.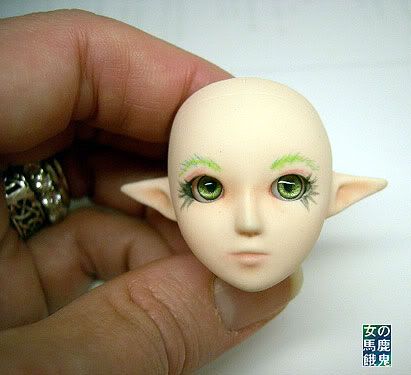 Magnetic feet!
Don't know the gender yet but the pants make me think jinn. Green wig order just placed.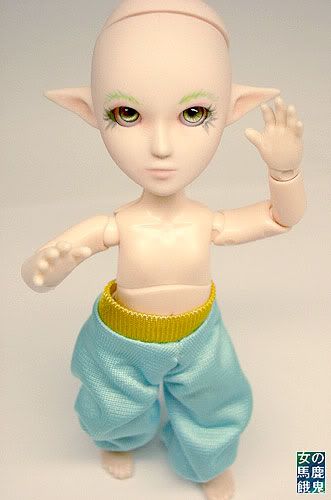 Thanks for looking!