July Doll Meetup - Part One
July 27th, 2006 (07:01 pm)
current mood: busy
The July Meetup was held at the Fort Worth Botanic Gardens. We started off at the restaurant, where they put us in our own room with a nice sturdy table - perfect for our resin guys and girls to sit, stand and pose for us. After a nice buffet lunch, we went to the Japanese gardens and took more pictures. It was 106 that day but the shade helped a lot.

This is very photo-intensive - 97 pics will be divided in parts.
The SD lineup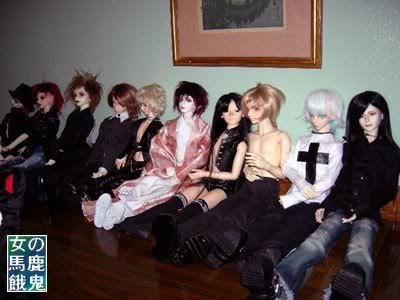 The MSD lineup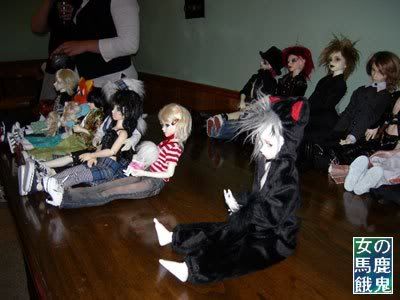 EternalSerenity's darling Momo (Latidoll Pury)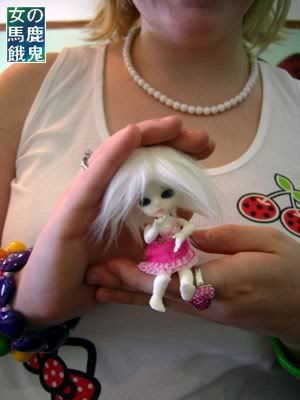 EternalSerenity's Atreus (KN Iz) and Trystan (DS Hound)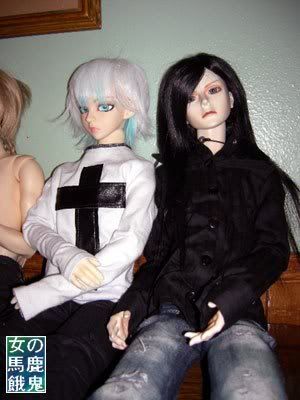 BloodRedRoses1's Delf El and Volks Yukinojo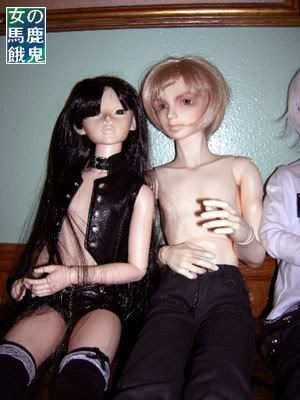 BloodRedRoses1's Volks Heath and Souldoll Lupinus
Amory's Belial (Delf Elf El Vampire) and Nanashi (Volks No.29)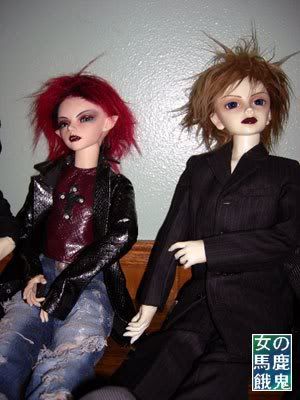 Amory's Siam (DW Boy Yami) and Belial (Delf Elf El Vampire)
bakayaro onna's headless Chikara (DZ Megi) and Sôma Hatori (OrientDoll Tae)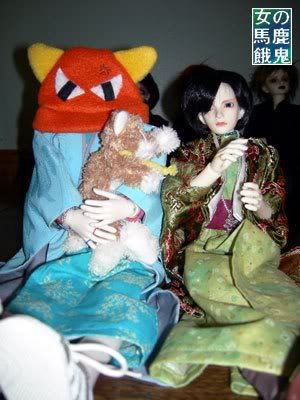 I don't know the dolls or the name of the person who loves them!
Snow Neko's Kyran (DoD Hoo) and Liam (Delf Ttory)
EternalSerenity's Royal (Unoa Lusis) and Amory's Gollum St. Precious (Serendipity Dobby)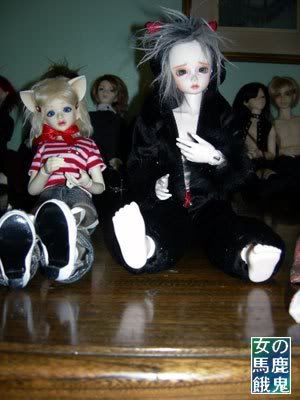 EternalSerenity's Momo (Latidoll Pury) sits on
bakayaro onna's Shindô Shuichi's head (IH Soo Ri)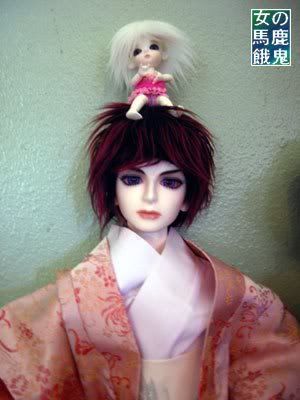 Single doll shots: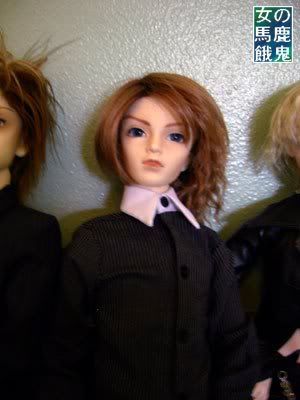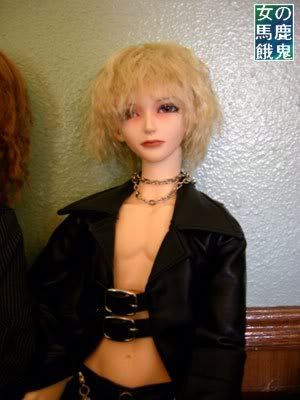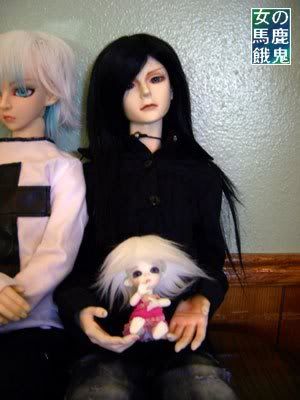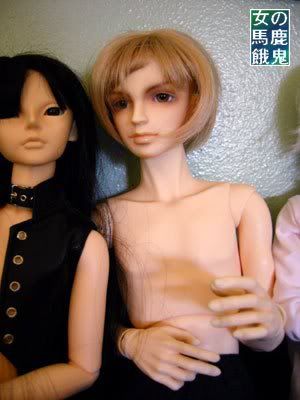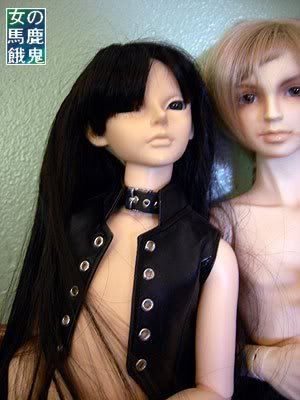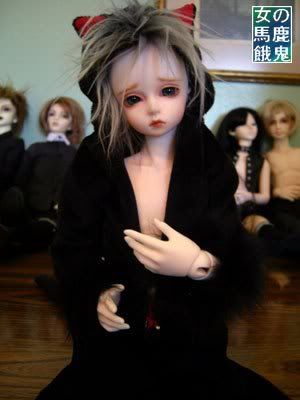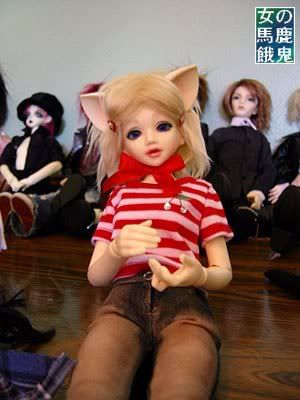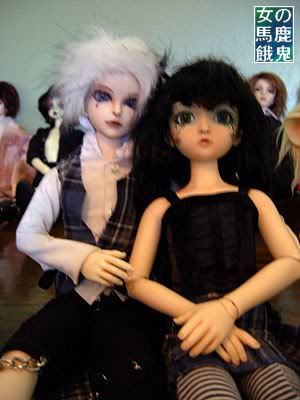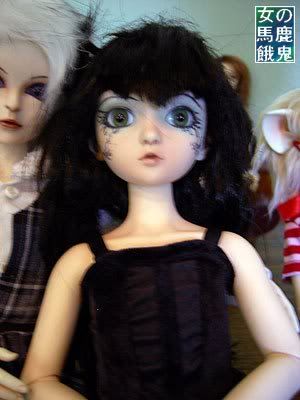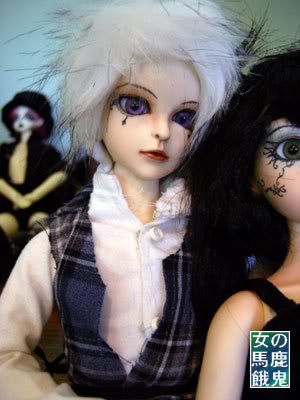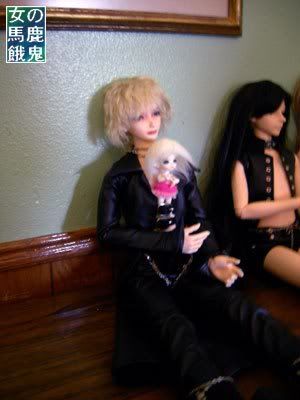 On to Part Two!