more on the potential Eiri
March 5th, 2007 (07:07 pm)
current mood: confused
The new doll is 80cm tall...

Yikes! I think that's just a little too tall, plus, all the clothes I have already gathered for Eiri won't work.

The head is pretty good, though. I see him as a more realistic Eiri, much like my more realistic Shuichi. It could work. The smile is not that 'freshly fucked' Hound look.

I would want white over normal skin, and I would really prefer to get just the head and put it on a white Dollshe or Model Doll body. In a pinch, I would put him on Kane's white DZ body, but I really don't like his short arms for Eiri.

I am afraid all these new models coming out means I need to wait yet another year before I get my large Eiri. What new sculpts will Dollshe come out with? Will I win (har dee har har) that final Bermann run? Will more new and wonderful dolls come out from other companies?

Sigh....

Well, at least I have a tiny Eiri, and since the class made, I will be getting enough teaching money to purchase both mini Eiri (DoC Hoo) and mini Shu (MNF Shiwoo) after April.

Want to see more photos?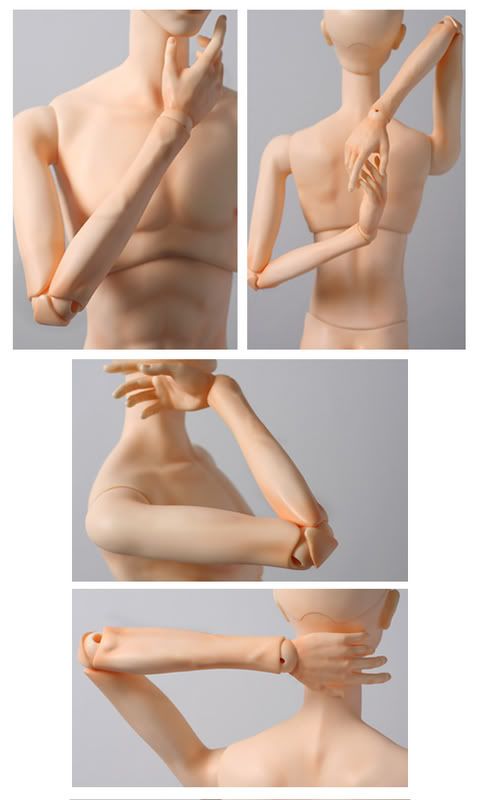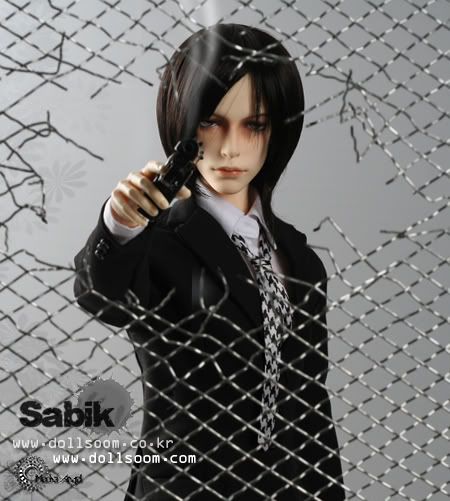 Some people are seeing Richard Chamberlain, David Bowie and others in this masculine face.