6/23/07 Through the Keyhole micro-meetup
July 1st, 2007 (11:32 pm)
current mood: sleepy
Some of the locals went to the doll house shop, Through the Keyhole, for their garage sale and hotdog picnic to raise funds for a local food bank. We took some dolls with us to show the shop owners and we hope to have a meetup there in July.
Now, on with the photos!
Trans and the newly-arrived Shindo were the travel choices. First, we had to stop at McDonald's for breakfast.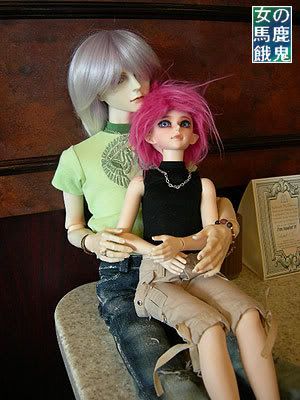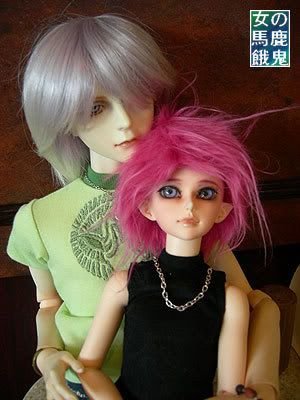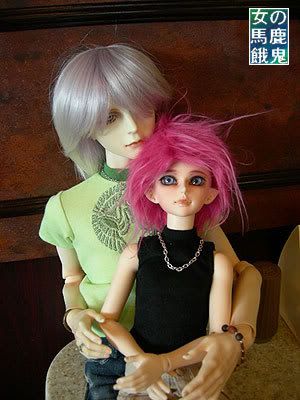 ---
We went to the back room where the meetup would be held if we can set a date.
Shindo immediately pounces on Alice's pink hair.
---
Wataru sits on Reno's solid shoulders.
---
The two pink kids begin bonding.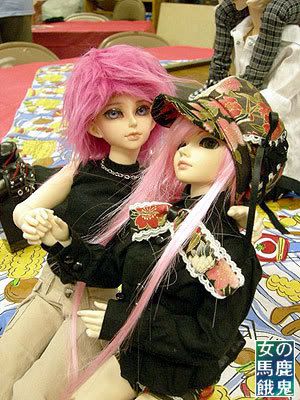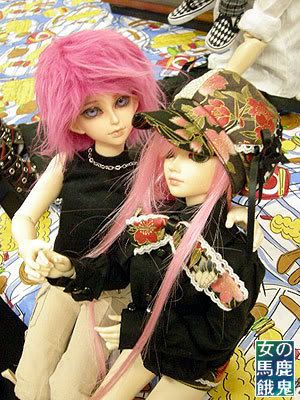 ---
Leda shows off her cute fuku.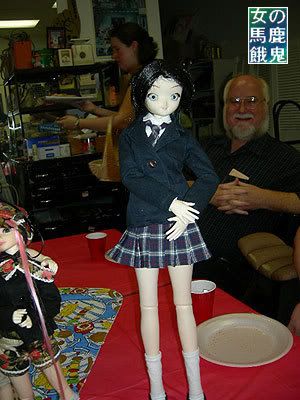 ---
Double Mini Fee cuteness.
---
Trans looking lonely and angsty, aGAIN...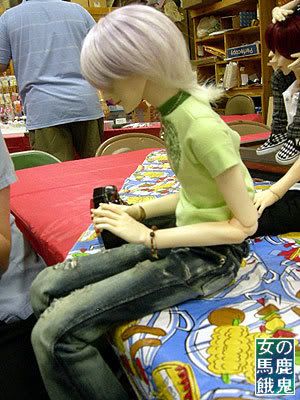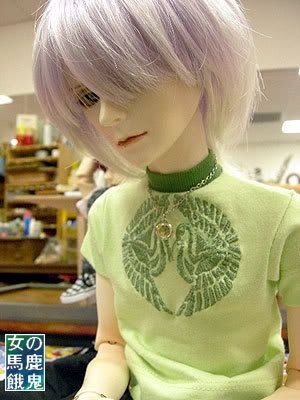 ---
Pointy ears!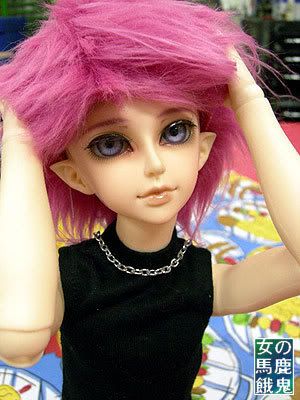 ---
Thanks for looking!