6/24/07 Grapevine, TX Meetup (photo heavy)
July 5th, 2007 (08:33 pm)
current mood: groggy
The June 2007 Meetup was held at the Main Street Bread Baking Company in Grapevine, TX. (
http://www.themainbakery.com/
) We usually meet there a few times each year because it is between Dallas and Ft. Worth.
I am too lazy to label them all this time so it will be mostly just photos.
And the gathering of the resin begins!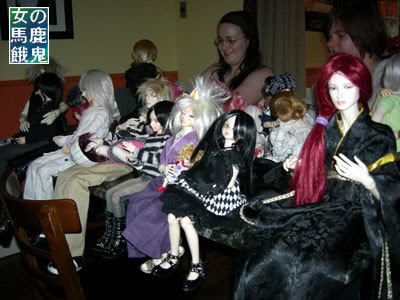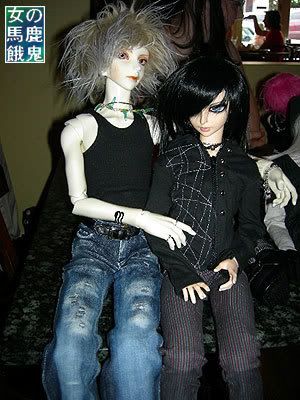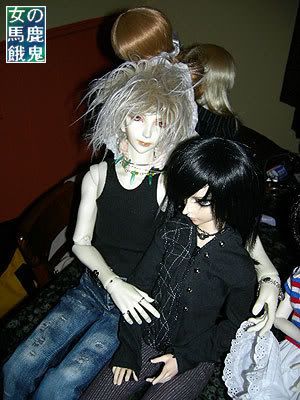 Glomp!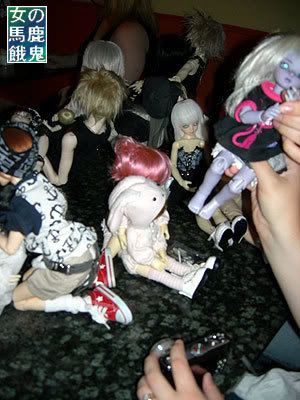 A social statement with that finger?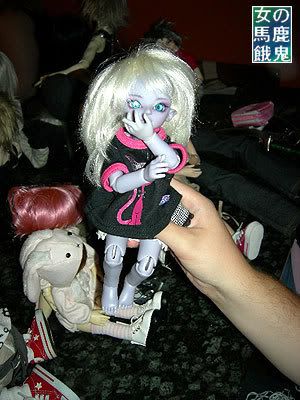 One of the new Fantasy Dolls!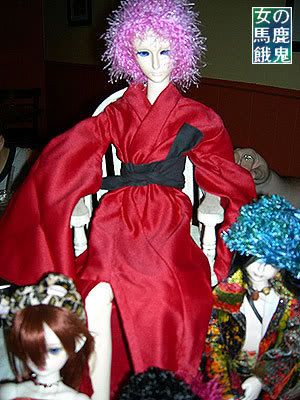 Show us your chest, boy!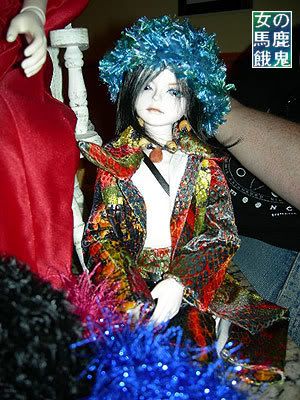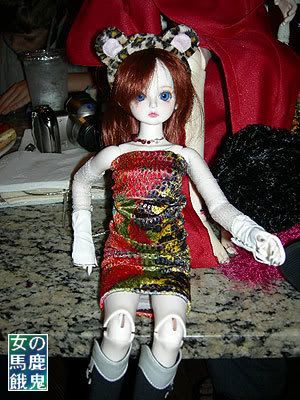 YoSD cuties.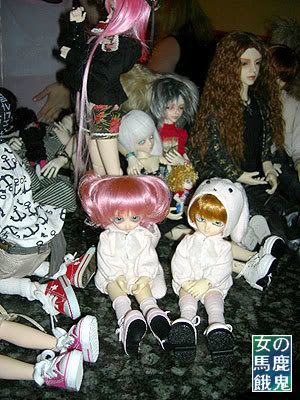 This little darling was won at the LA Dolpa!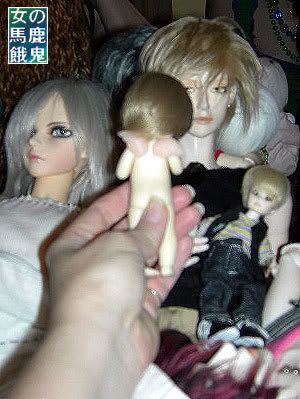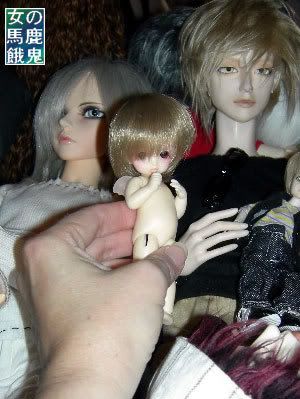 Compared to a Banji.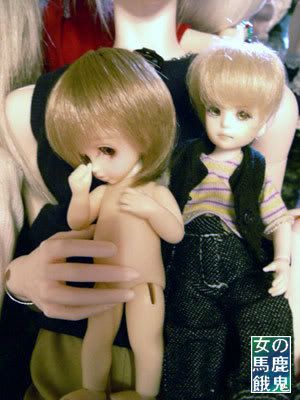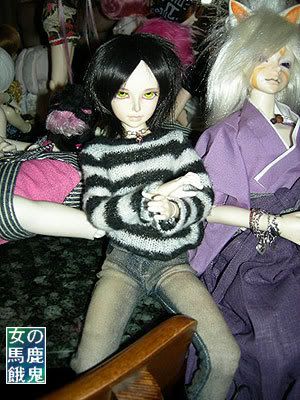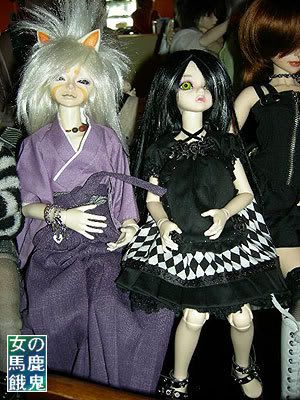 I bet you did not know that Model Doll M shoes double as boats...
...and chairs.
All aboard the shoe train!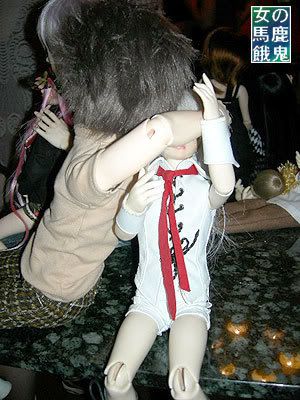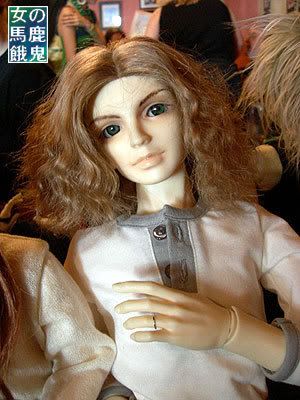 One of the new Luts Abadons.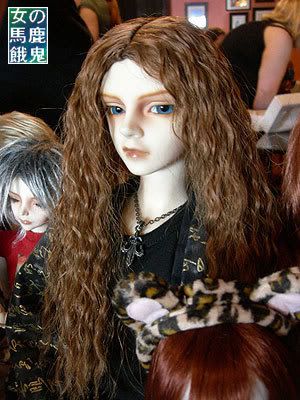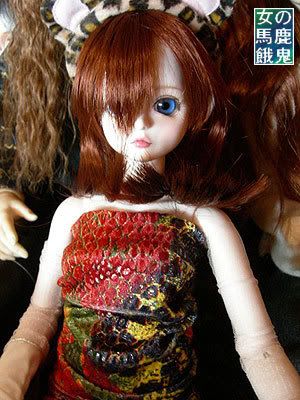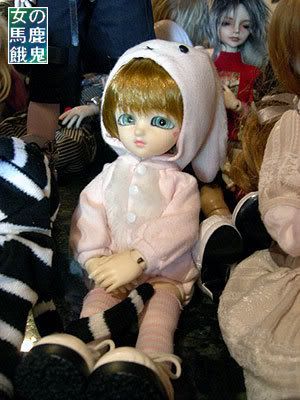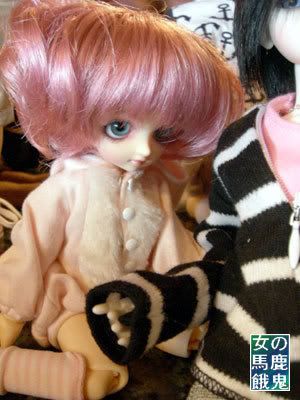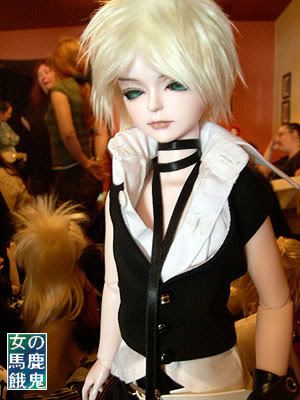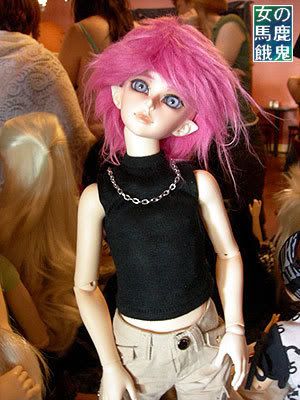 The new FeePle Riff, standing almost 70cm tall.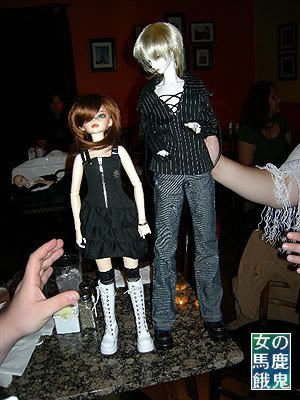 Modeling cute hats.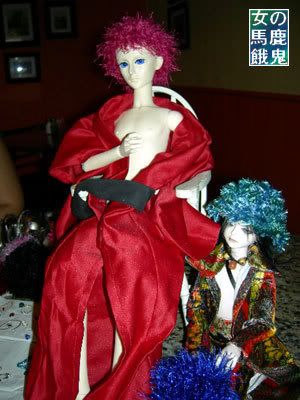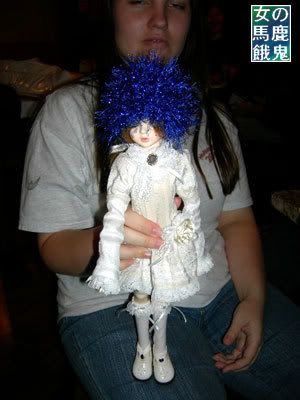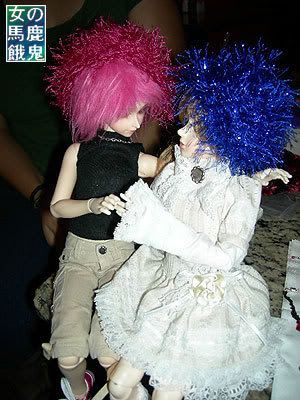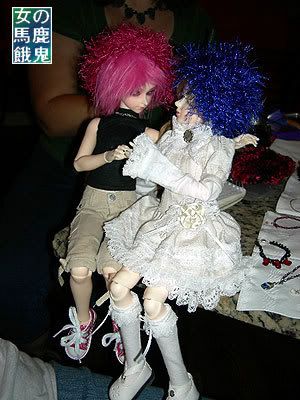 Trying to make a move...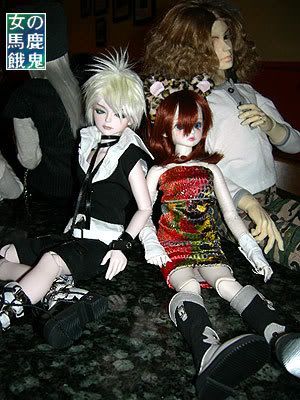 ...but the girl prefers taller guys!
Two kitties.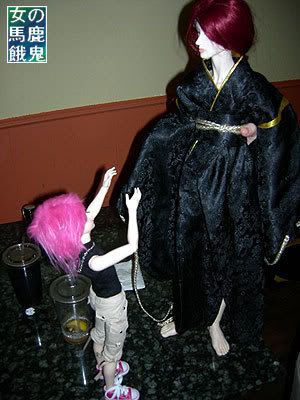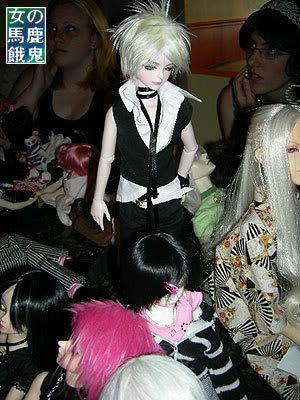 Dolls like to sit on alicechan's shoulder.
I am tired of taking photos - what's there to eat?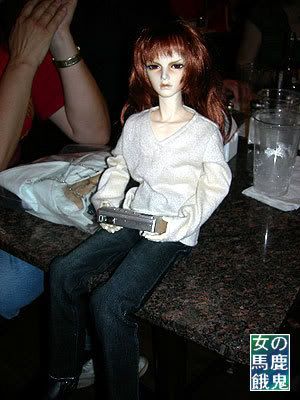 This place serves girl food - can I order a pizza with this?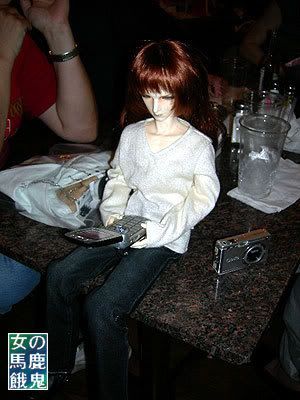 That's right, and please hurry with my order.
This is NOT a pepperoni and pineapple pizza...
Thanks for looking!